A few lines from
Horace Horsecollar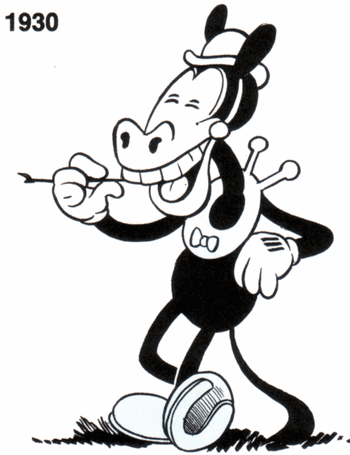 TV Series
Edit
"Great Scott! I didn't see a thing Daisy!"
"No. You Lighten Up."
"Hey Pete."
"Uh...I need to go to the bathroom."
Video Games
Edit
Kingdom Hearts: Birth By Sleep
Edit
"You? Well, now that's a shame... Or is it? Maybe this job's perfect for you, Mr. Hero."
"Oh, I'm sure you will, Captain Useless. But I don't think I'll stay here and hold my breath."
Ad blocker interference detected!
Wikia is a free-to-use site that makes money from advertising. We have a modified experience for viewers using ad blockers

Wikia is not accessible if you've made further modifications. Remove the custom ad blocker rule(s) and the page will load as expected.